QR -Independent quality review of CPD
Independent Quality Rating of CPD
Schools in England are increasingly learning that they have to buy CPD and other improvement services in the market place. Most of the, usually free, quango-provided improvement services have been dismantled. Most local authority school improvement/support services have been disbanded or severely curtailed. So, not only are schools having to shop around for services, they have less access to people whose advice about quality and value they could draw on. The provider 'market' has also got more complex with a growing number of schools offering CPD on a school-to-school basis either individually or in clusters including teaching school alliances.
Many schools first responded to the changing circumstances by circling the wagons and relying on their own in-house skills and talents for CPD. This is changing again as, under pressure from Ofsted inspections, they realise they have to draw on some specialist help for raising standards, improving teaching and learning and a host of other crucial features of school success
This should be good news for providers of CPD but only:
if school leaders they could be confident about the quality of your services;

if they could find out about it and about you
CUREE is drawing on 15 years of intense research into effective CPD and teaching and learning to provide a review (and accreditation) service to CPD providers. Through our partnership with the Good CPD Guide, we provide schools with a valuable free service and you with the means of standing out from the crowd
Quality Rating – in a nutshell
CUREE will assess your CPD provision against objective standards and award you a Rating:
at one of four 'star' levels;
against four dimensions (aspect of provision);
for four 'depth of impact' indicators, and;
for the supporting delivery infrastructure
CPD providers can choose how broad or narrow a rating service they need – from Baseline Assessment, for one or more specific areas of provision, up to an inclusive Full Provider award. We also offer a confidential pre-award diagnostic check and a special reduced-price rating for sole traders.
The Benefits

You will get:
An analysis and confidential report of your provision against the standards and, optionally, benchmarked against other similar providers
Guidance and an Action Plan for enhancing your provision to better meet the standards
Accreditation from CUREE, an organisation known for its independence, rigour and deep expertise in evaluating the quality of CPD
Public recognition in the Good CPD Guide and the CUREE and SKEIN websites
Certification for 3 years (renewable)
Acknowledgement of the achievement in the form of a certificate, badging for the website and documentation (and a wall plaque

[1]

).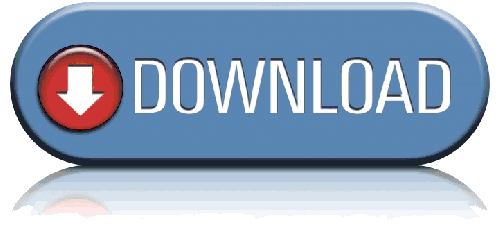 Click on the download button for a fuller product description