February Blog
Submitted by Philippa on Thu, 16/02/2012 - 12:35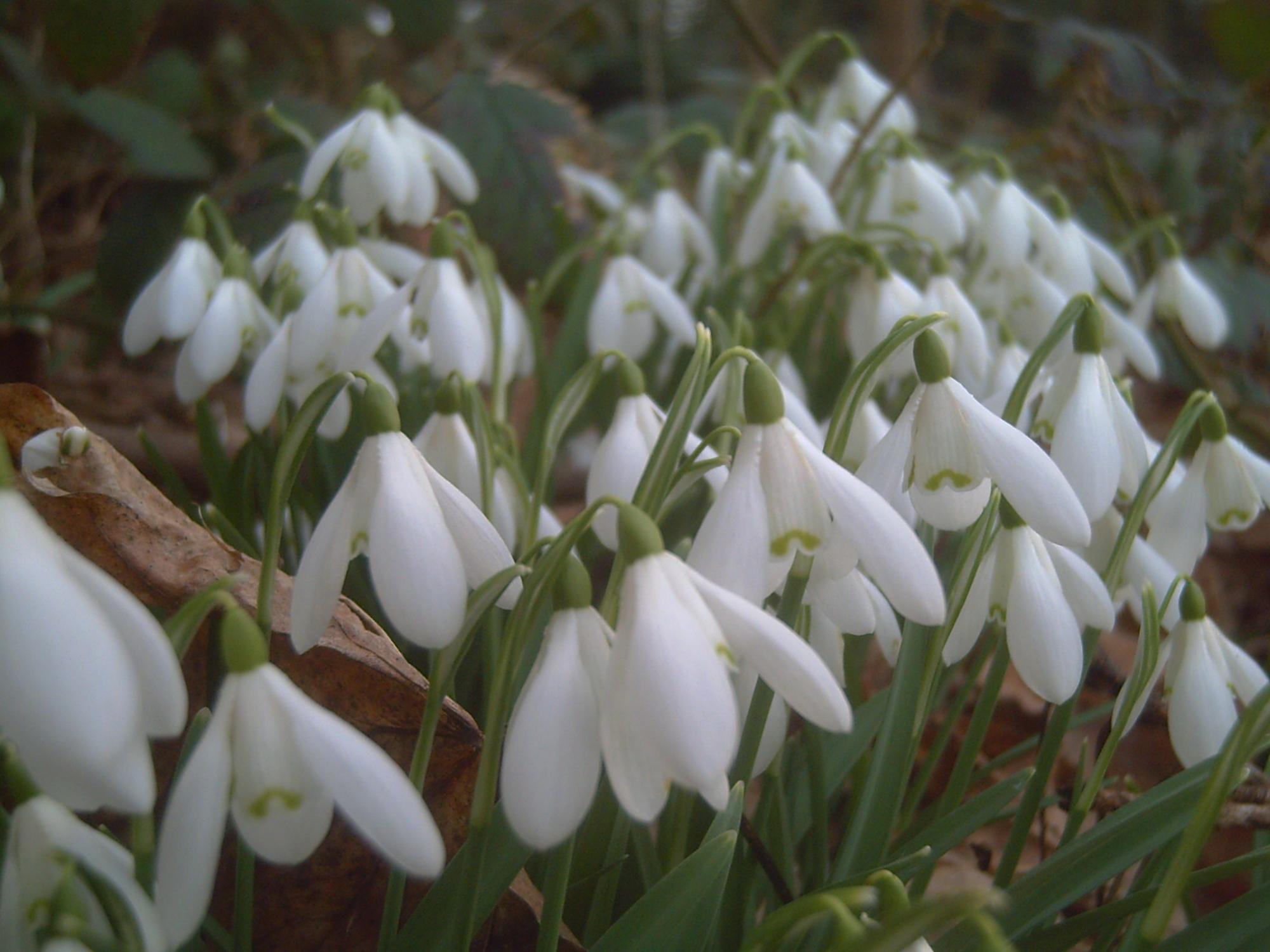 The longer days and snowdrops are telling me that we are on our way out of winter's gloom – even if the colder weather feels more wintry.
I started the year alongside teachers and researchers from 50 countries across the world at the International Congress for School Effectiveness and Improvement (ICSEI) annual conference in Malmo. It was amazing to meet senior colleagues from schools in Northumberland and Bristol alongside researchers and school leaders from Chile and Malaysia! It was also exciting to learn that people from 5 different countries were so excited by my presentation about research route maps (www.curee.co.uk/products-and-services-overview/research-sat-nav) that they decided there and then to start to import them! I kept coming across people poring over them in coffee breaks and asking different questions about visuals, translation etc.
Those of you in Teaching School Alliances thinking about R&D and dissemination might like to have a look at the ICSEI web site www.icsei.net and consider whether this would be an environment for celebrating – and testing through peer review, your work.
The other "exciting" thing for me in January has been a detached retina, an emergency operation and some very strange visual side effects. It seems to be recovering well and I was fascinated by the specialist coaching from the consultant to my surgeon at various points in the operation! I am delighted to report that coaching worked as well in my personal experience as all the research suggests it should!
February and March are full of conferences and exciting work with lots of different groups of schools and colleges including, as you will see in our latest Enews, Teaching School Alliances and a number of Colleges who attended our workshop at the very positive Learning and Teaching AoC conference. I hope to see some of you in the process! I'm off right now to an interesting 2-day seminar in Cambridge about 'the future of the teaching profession'. This is supported by OECD and Education International (the international body for teacher associations) and has a very notable and international list of delegates. I'm making a presentation as part of a panel. I've also writtena short paper which, if you're interested, you can read here. I'd be really interested in your views on this. Why not contact me on Twitter on https://twitter.com/#!/PhilippaCcuree or use the hashtag #proflearning? If you do that today, I can take your views into account when I make my presentation tomorrow.